Keep Your Atlanta, GA Home's Lighting Looking It's Best With Expert Lighting Maintenance
At Divine Lightscapes, we offer all the guarantees and warranty services for homeowners in the Atlanta, GA and metropolitan area that will make you feel secure and cared for. Each outdoor lighting adventure is different because every home and property is different. Divine Lightscapes is happy to offer you a specifically developed lighting maintenance plan to ensure you get the performance you desire to meet your exact situation. Your usage and needs determine what type of maintenance program would benefit your home or business.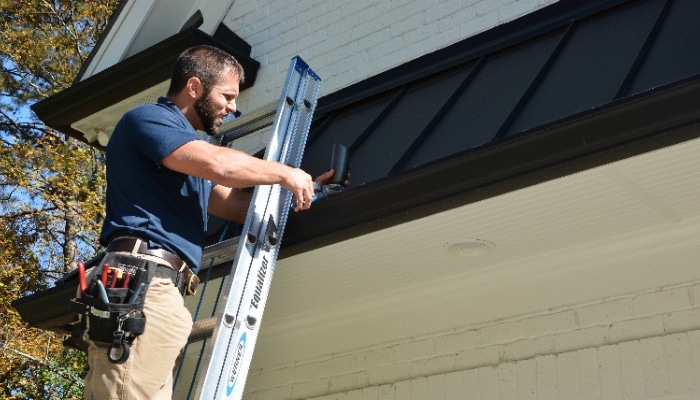 What You Can Expect From Our Professional Lighting Maintenance
Our goal at Divine Lightscapes is to build worry-free landscape lighting systems. Our 15 years plus of experience have made this possible. We use the highest quality landscape lighting fixtures and premium LED bulbs on the market. But whether you are using our system or one installed by a different company, all systems require regular maintenance to perform optimally.
With our maintenance service, we look to maximize aesthetic beauty while improving the safety and security of your home and property. If there is ever any maintenance that your system needs, we can take care of it.
We Handle It All
These are a few of the common maintenance tasks that an outdoor lighting system requires which we can accomplish:
Repositioning Fixtures
Replacing Bulbs
Checking Resetting Timers
Checking Transformers & Connections
Trimming Landscaping That Blocks Light
We also offer various other maintenance services designed specifically around your landscape lighting needs.
Keep Your System Up To Speed With Our Expert Maintenance
Simply put, Divine Lightscapes fully believes that our job isn't done until you are completely happy. We provide unique care and attention to detail that your home and property deserves. Once perfected, you can expect beautiful illumination that perfectly lights your home and property. Regular maintenance will help you dodge major repairs and keep your lighting satisfactory for many years to come.
Is it time for your lighting system to get an update? We are happy to answer any questions! Message us online or call 404-242-1022 today!